Arctic Security Forces Roundtable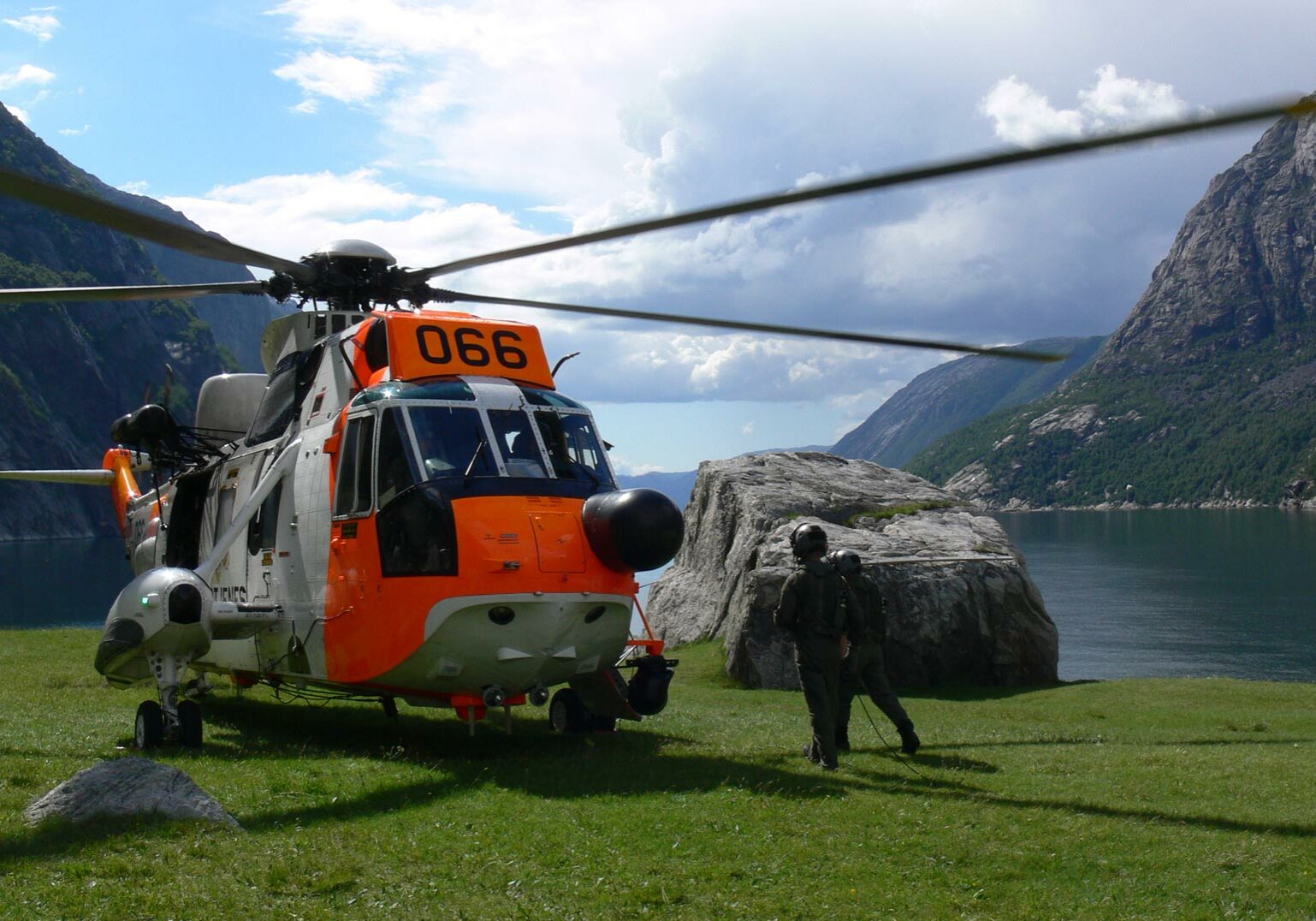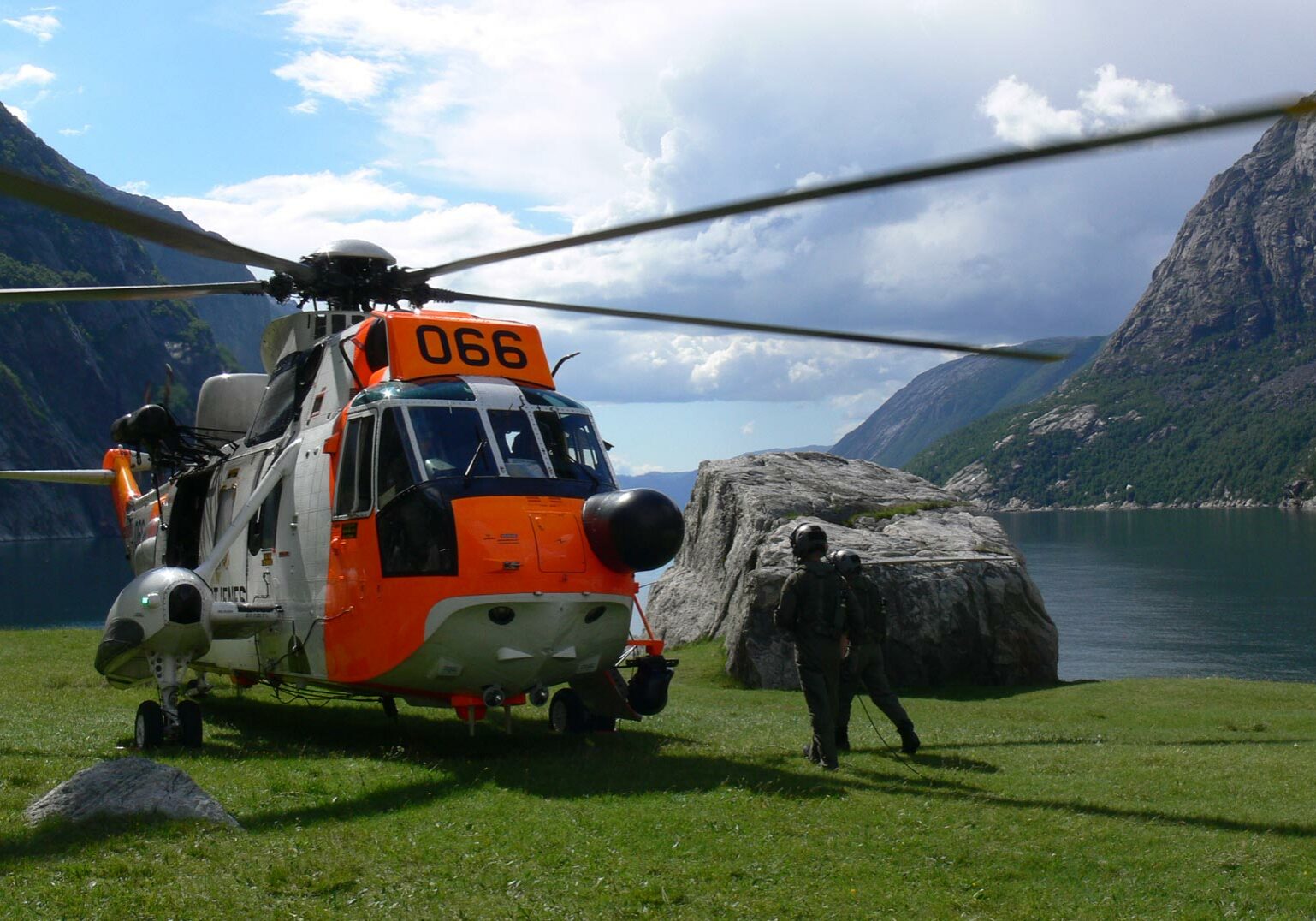 HRS NN deltar i denne rundebordskonferansen, som beskrives slik:
«The annual event, called the Arctic Security Forces Roundtable (ASFR), is designed to further broaden partnerships and cooperative efforts among nations with strategic interests and responsibilities in the Arctic. The participating countries included Canada, Denmark, Finland, France, Germany, Iceland, the Netherlands, Norway, Sweden, the United Kingdom, and the Unites States.»
Årets konferanse går i Sverige, og ett av temaene er:
Search & Rescue Operations in extreme weather (Arctic) conditions. NOR C-130 Kebnekaise accident in 2012. Focus: SAR lessons learned. How can we improve Arctic SAR? How do we make it seamless and borderless? (Brief & Discussion)
Her finner du omtale av fjorårets samling, som gikk på Sortland!