Essential tips for a successful mountain hike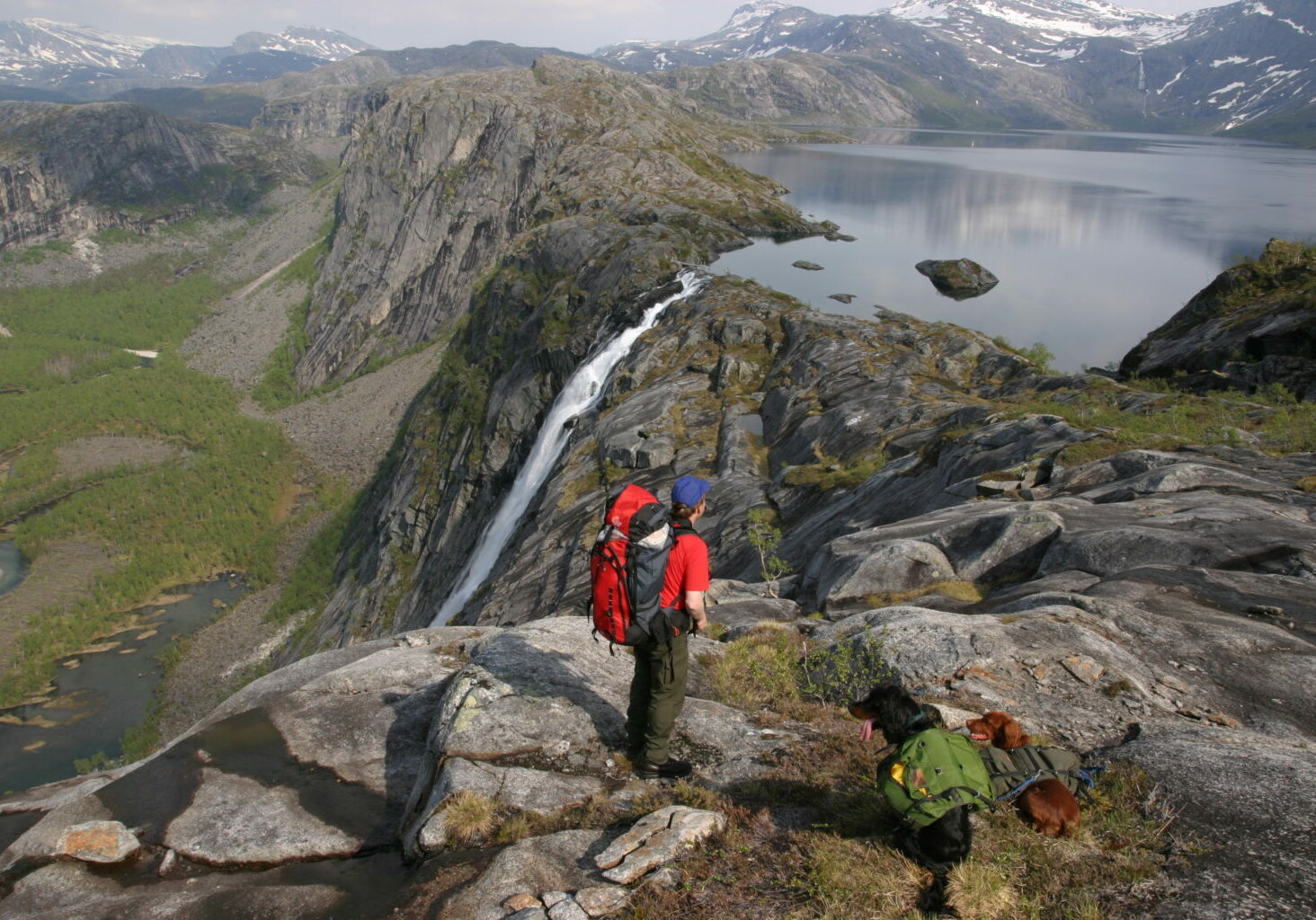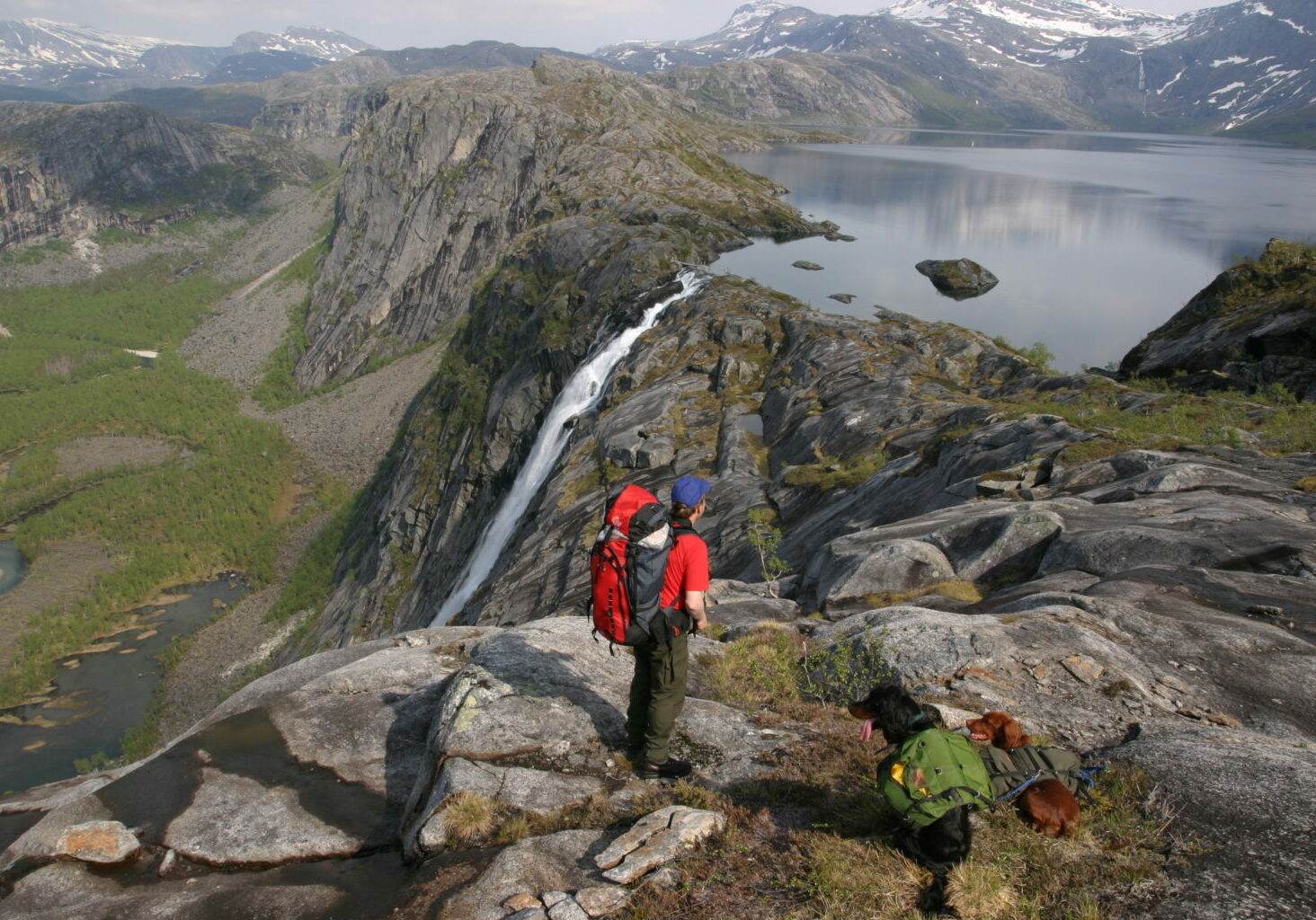 JRCC Southern-Norway would like to highlight the following safety information when hiking in the Norwegian mountains. The article is presented with permission from Visitnorway.com.
Norwegian nature is world famous for its majestic mountains and beautiful fjords. However, hiking in the Norwegian mountains is a serious matter, and can be challenging even for the fittest among us. Therefore, it is important to be well prepared. Always bring the right equipment and enough food and drinks, and check the weather forecast before you set out. Happy hiking!
Dress appropriately
Always bring rain- and windproof outerwear that can help you adapt to changing weather conditions. It is a good idea to wear wool as your inner layer so that you keep warm even if you get wet. Leave your jeans and trainers at home base; they are not suitable for use in the Norwegian mountains. Remember to take all your garbage back, so you help to ensure that the mountains and nature are preserved for the future. Be sure to keep a first-aid kit easily accessible in the top cover of your backpack. With good preparation and the right equipment, you're all set and we wish you a wonderful experience.
Check the weather forecast
Even if the sun is shining at the start of your hike – it can be stormy when you reach the top. We recommend everyone to stay for at least two days at all destinations to increase the chances of enjoying a hike in nice and safe weather conditions. Talk to the locals and ask if there is anything in particular you should be aware of.
Listen to the locals
If you are inexperienced or feel unsure about doing a trip, we recommend that you join a guided hike. A good guide can turn a bad day into a fantastic experience. Never leave the main trail if you are hiking without a guide. Even if sunshine and partly cloudy weather are forecast when you start off, it might be windy and rainy by the time you approach the top. Therefore, ask people who are familiar with the local mountains about weather conditions before you start your hike.
Be prepared
Norwegian nature is accessible to everyone and although it is free to enjoy, it is also vulnerable. Make sure you bring back everything that you take with you, and always leave nature the way you found it. Stay on the marked trails and show respect for plant and animal life. If you also make yourself familiar with the tips below, you are good to go.
See Visitnorway.com for more videos and safety information.