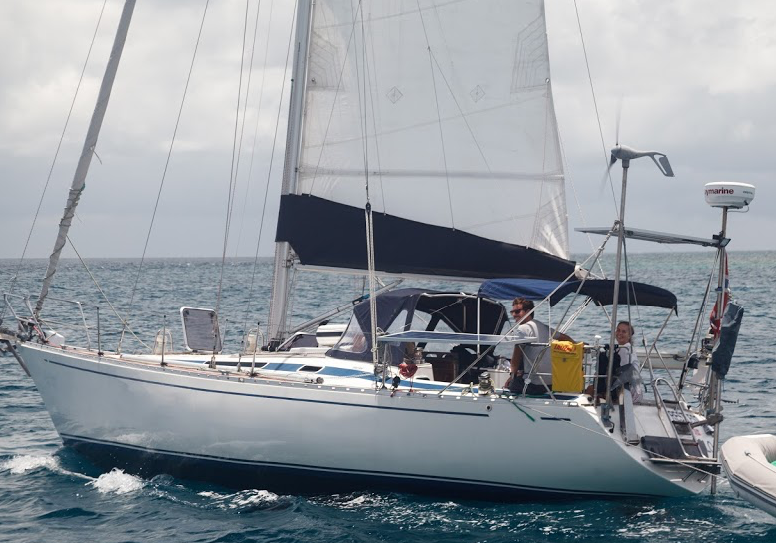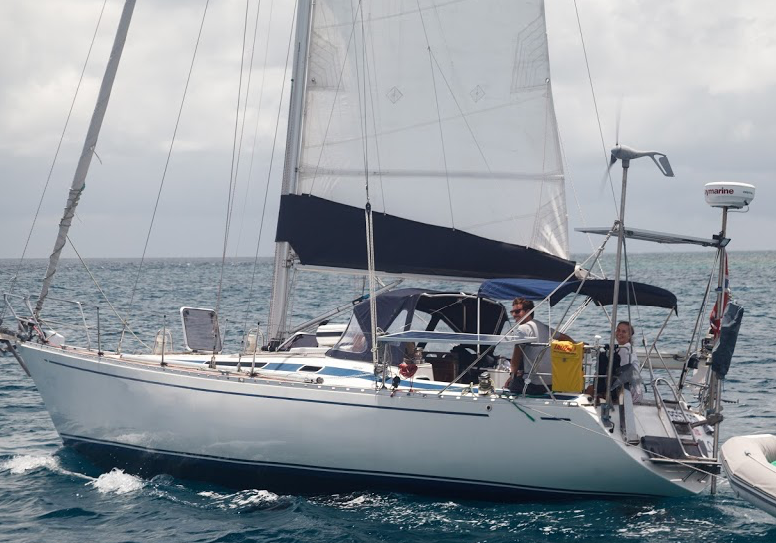 The master of S/Y RESTLESS contacted JRCC Southern-Norway 23:10 local Norwegian time July 21.
The master reported a crack in the hull, and that they were taking on water. The crew, one Norwegian male and one French female, had tried to repair the hull without success. However, one bilge-pump is running and the leakage is under control so far.
The position of RESTLESS is 1922 nautical miles west of Peru.
JRCC Southern-Norway has, with assistance from JRCC Alameda, USA, been in contact with MRCC Peru. MRCC Peru confirms they are coordinating the incident. JRCC Southern-Norway will still monitor the situation, and keep in touch with S/Y RESTLESS.
Further plan:
The crew of RESTLESS is now resting, but at first daylight the crew will take up their effort to repair the hull.
The master will await any assistance from other units as for now, as he believe the situation is under control.
If the repair is successful, S/Y RESTLESS will continue towards Iles Marquises, approximately 1565 nautical miles west of current position.
RESTLESS is currently sailing westbound with three knots.
JRCC Southern-Norway will communicate with S/Y RESTLESS every six hour, or by demand.
MRCC Peru is coordinating MRCC.
JRCC Southern-Norway will update the situation.